Quality Insulation Service In The New Orleans Area
Partnering with RM LaPlace Insulation on your next commercial insulation project will ensure that you receive the utmost professionalism, communication, and quality of work that we can possibly provide.
When it comes to your place of business, you want to ensure that you're providing a comfortable atmosphere for your employees and any prospective customers and clients. Insulation plays one of the biggest roles in creating a sense of overall comfort, but it doesn't end there. Proper insulation can also help you better manage your business's energy consumption.
Not all insulation material is made the same. For each project and place of business that we service, we carefully determine the proper insulation material needed in order to provide the most effective insulation solution possible. Essentially, good insulation should stop the transfer of heat that passes through it, and we can measure how well each of these specific materials do at just that.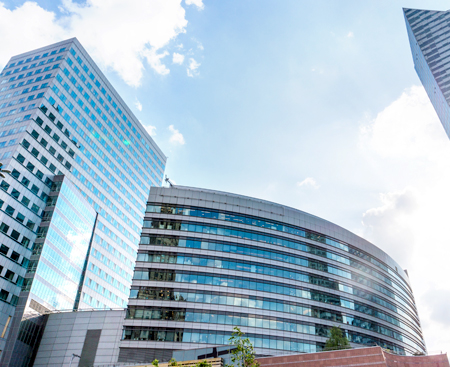 Click On Any Of The Types Of Insulation For More Information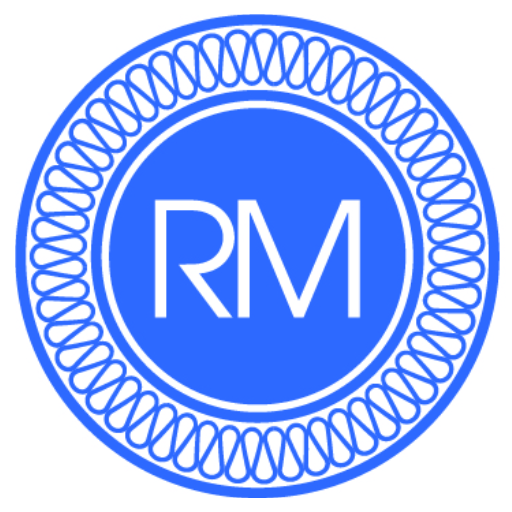 Call Today For A Free Quote
"Trusted And Referred For A Reason"
Our Expert Team ...
Can Help You Decide What Type Of Insulation Is Right For You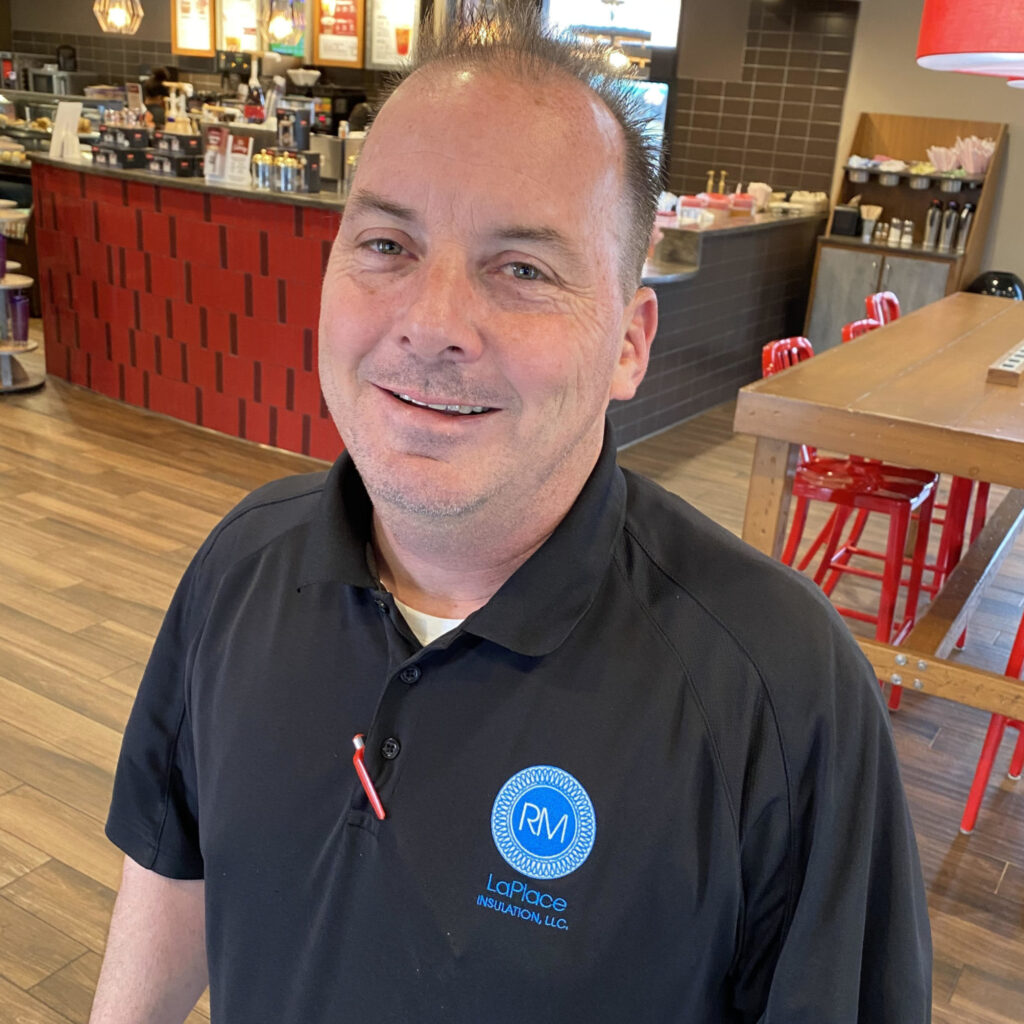 Robert LaPlace
Owner / Operator