Blown Insulation - Rockwool
Quality Insulation Service In The New Orleans Area
Blown Insulation - Rockwool
If you need a blown rockwool insulation company in the Greater New Orleans area, RM LaPlace Insulation, LLC of LaPlace, LA is the company to call. We work with homeowners and builders/contractors to install blown rockwool insulation in both new and existing homes and structures.
American Rockwool blown-in insulation is produced from recycled blast-furnace slag and trap rock, which is a fine-grained igneous rock. Like cellulose insulation, blown mineral wool can be installed in netted stud bays, or spray-applied with adhesive into bare stud cavities.
Mineral wool insulation, developed in the 1850's, patented in 1875 in the U.S. and this material, also called rock wool or in some texts slag wool insulation remained in popular use in the U.S. up to the 1950's, and is still in use today in some new construction, in manufactured housing, and in special applications such as the insulation of low-slope roofed cathedral ceilings and scissors-truss roofs.
Mineral wool is produced by melting rock and slag using coke as a fuel.
The molten minerals are spun into fine fibers using high-velocity spinning rotor and a stream or air or steam.
A binder is applied to the fibers that are then collected on a wire mesh conveyer.
Blown-in insulation products are competing to bring improved performance per square inch and the least amount of settling over time to the insulation market. Blown-in insulation refers to blowing or spraying insulation product into wall cavities, attics, and floors. Methods vary depending on the form of insulation selected.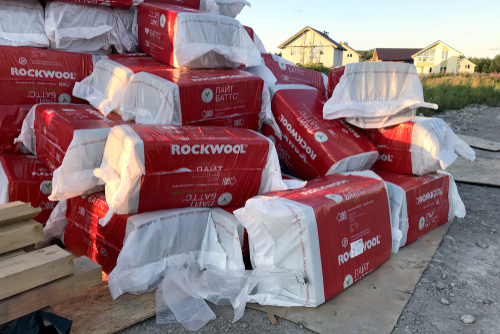 RM LaPlace Insulation, LLC's focus has always been on providing big-company value with small-business quality. We are a proud family-owned and operated business that provides home insulation services across the entire New Orleans metropolitan area. We provide services for attic insulation, wall insulation, garage door insulation, roof repair, insulation removal, and more.
Click On Any Of The Types Of Insulation For More Information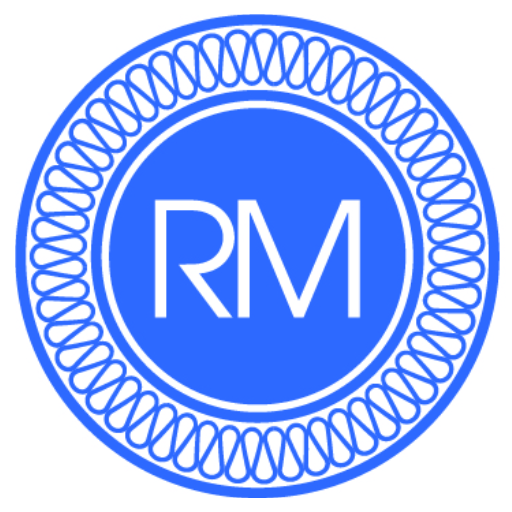 Call Today For A Free Quote
"Trusted And Referred For A Reason"
Our Expert Team ...
Can Help You Decide What Type Of Insulation Is Right For You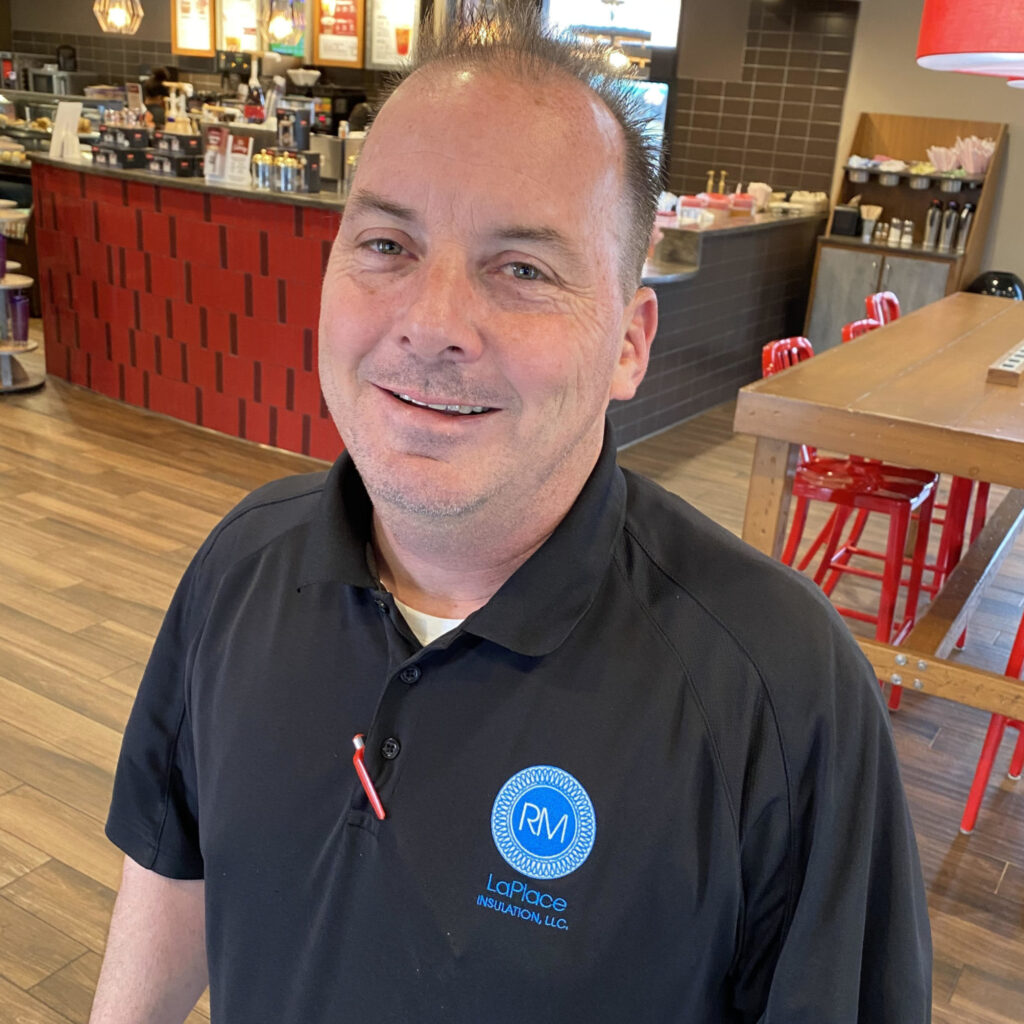 Robert LaPlace
Owner / Operator