Quality Insulation Service In The New Orleans Area
Click On Any Of The Types Of Insulation For More Information
Rockwool insulation is a rock-based mineral fiber insulation comprised of basalt rock and recycled slag...
Open cell spray foam has a very high expansion rate, sometimes as much as 100 times over. This makes it an ideal option for homes because it gets in the nooks and crannies in attics, crawl spaces, and rim joists..
Closed cell foam is made up of cells that are, as the name suggests, completely closed. The cells are pressed together, so air and mositure are unable to get inside the foam. Because of this, closed cell foam is much more rigid and stable than open cell foam...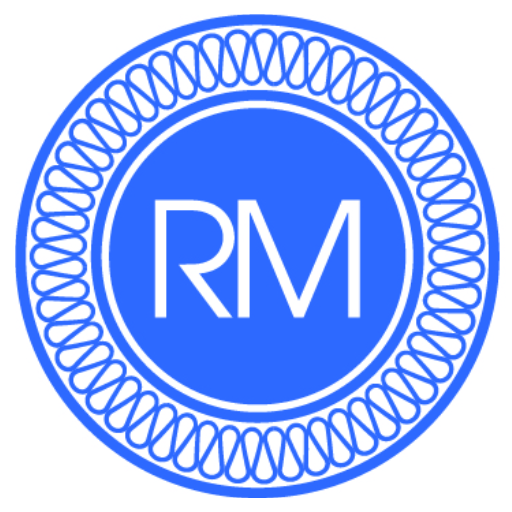 Call Today For A Free Quote
"Trusted And Referred For A Reason"
Our Expert Team ...
Can Help You Decide What Type Of Insulation Is Right For You
Just give us a call or send a submission form. All estimates are free. Our certified technicians are always ready to help answer any questions.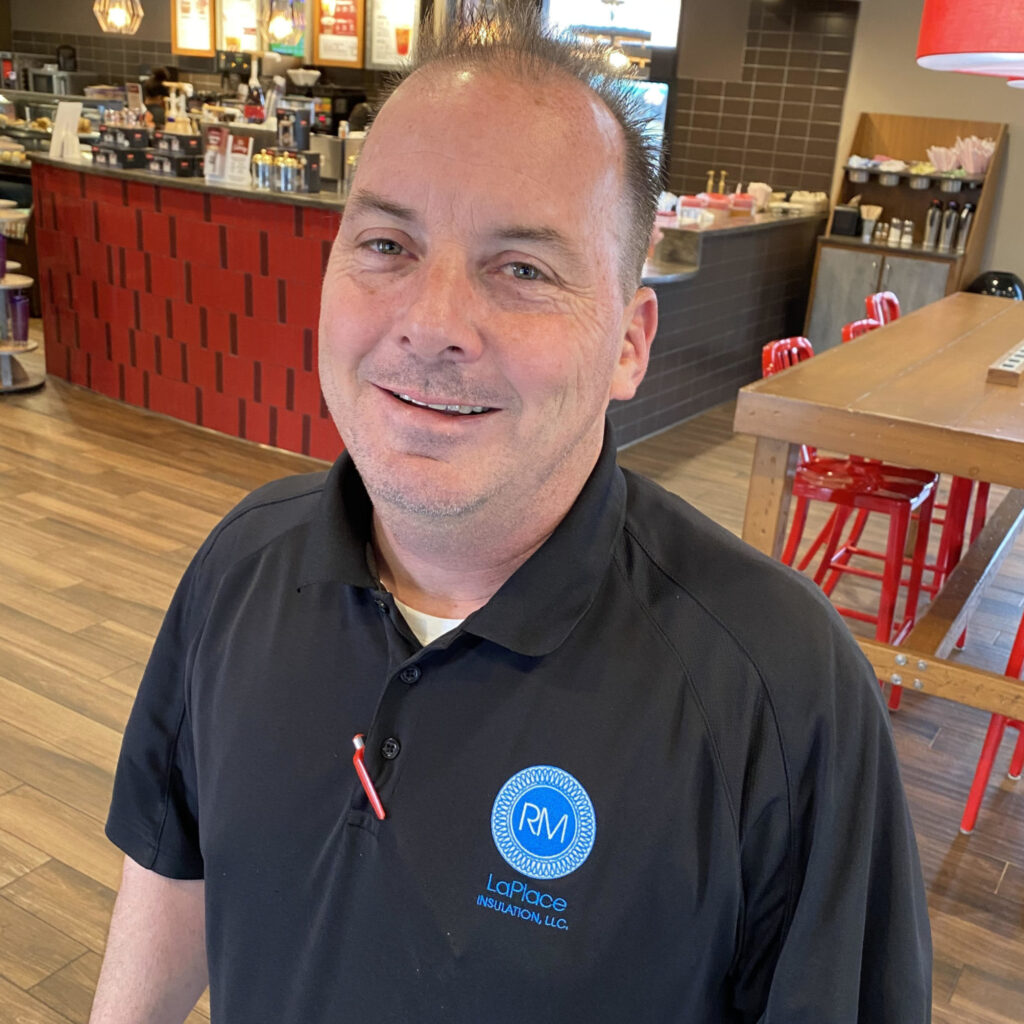 Robert LaPlace
Owner / Operator