Quality Insulation Service In The New Orleans Area
If you need a spray foam open cell insulation company in the Greater New Orleans area, RM LaPlace Insulation, LLC of LaPlace, LA is the company to call. We work with homeowners and builders/contractors to install spray foam open cell insulation in both new and existing homes and structures.
Open cell spray foam interior applications
Can be installed at a significantly lower cost and target the same specified R-value
Can achieve greater R-value if not restricted by space
Lower raw material/resource use
Permits bi-directional drying
Will accommodate long-term creep and seasonal movement
Hydrophobic material
Air barrier and insulating material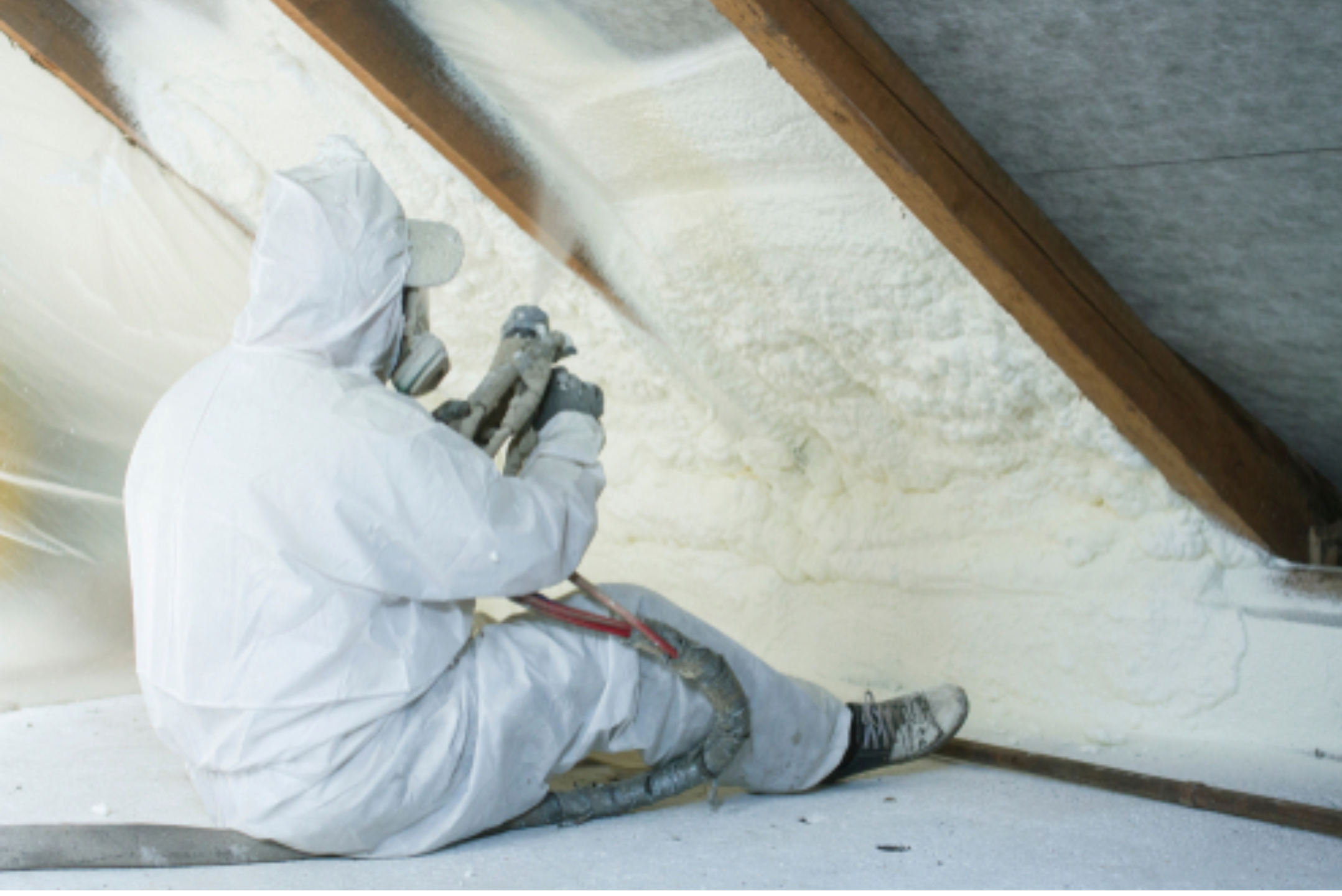 RM LaPlace Insulation, LLC's focus has always been on providing big-company value with small-business quality. We are a proud family-owned and operated business that provides home insulation services across the entire New Orleans metropolitan area. We provide services for attic insulation, wall insulation, garage door insulation, roof repair, insulation removal, and more.
Spray Foam Open/Closed Comparison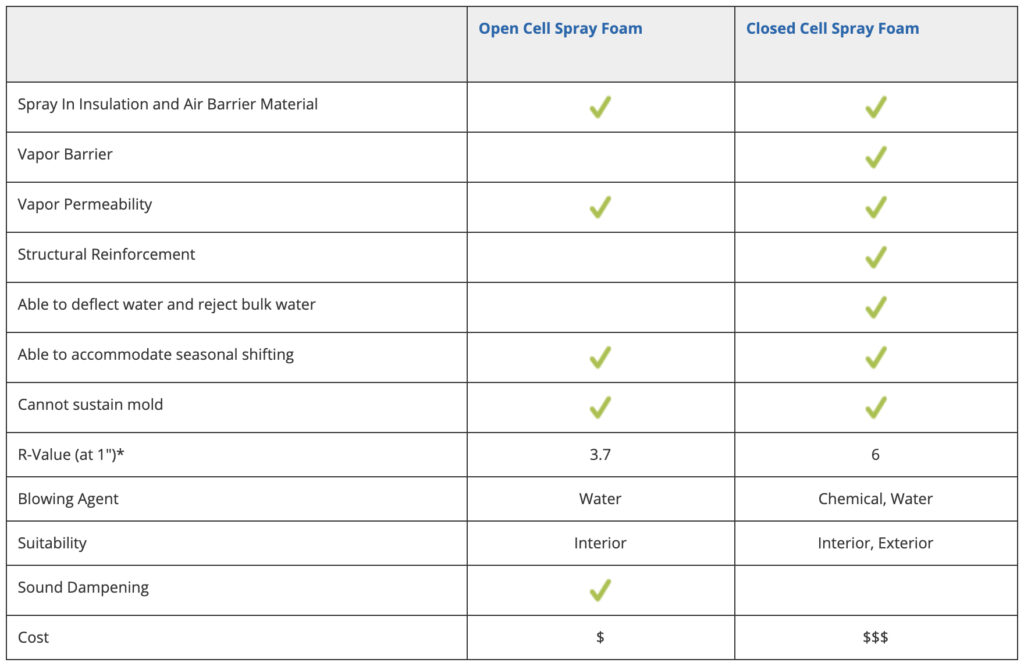 Click On Any Of The Types Of Insulation For More Information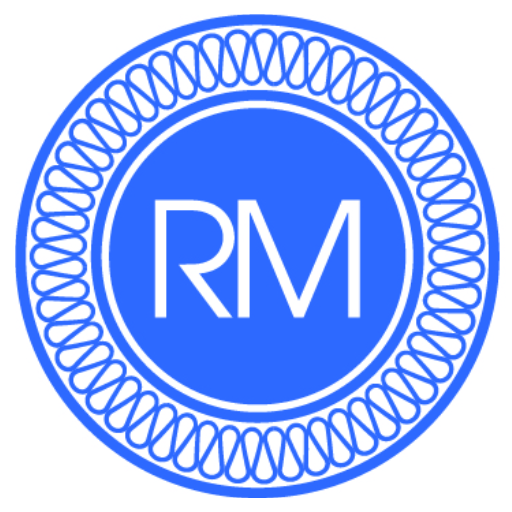 Call Today For A Free Quote
"Trusted And Referred For A Reason"
Our Expert Team ...
Can Help You Decide What Type Of Insulation Is Right For You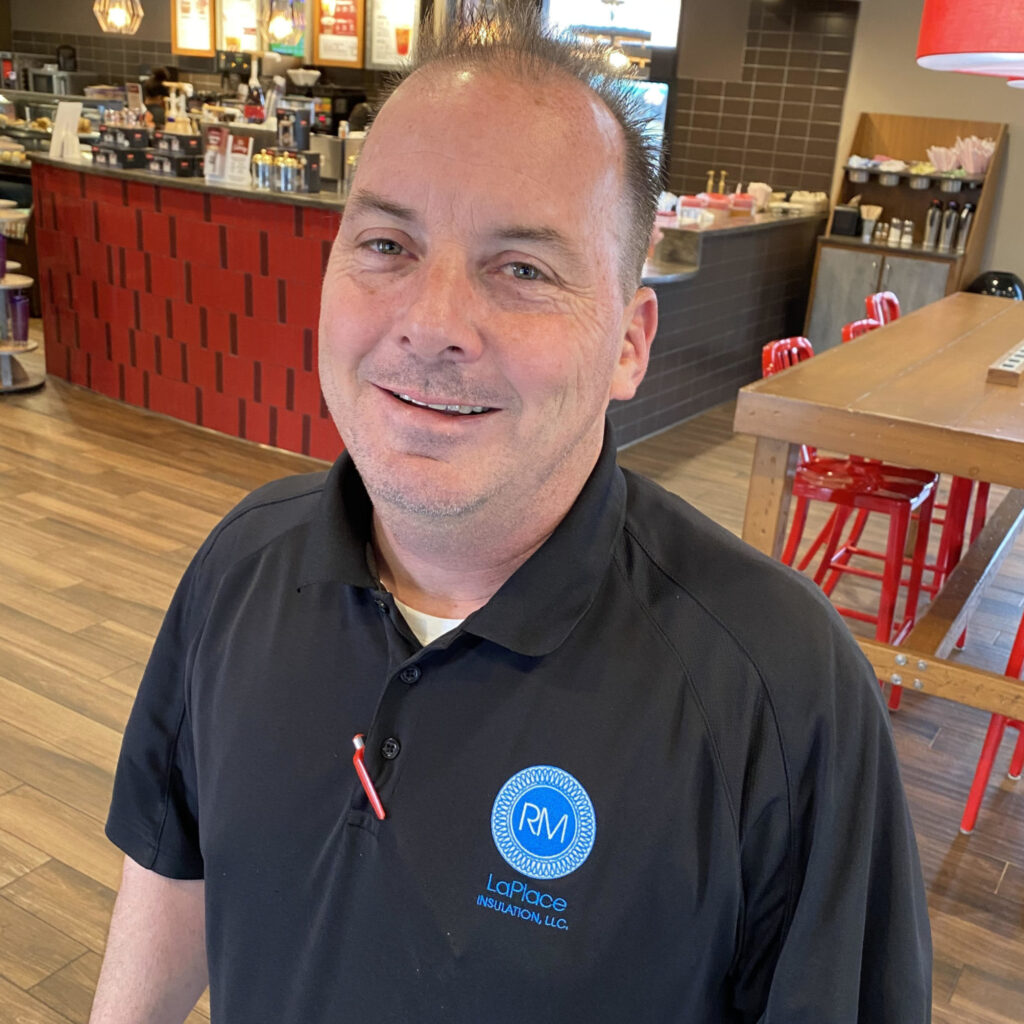 Robert LaPlace
Owner / Operator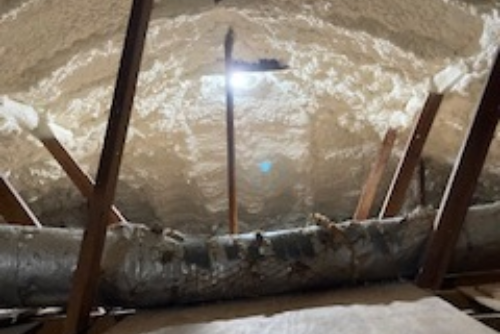 Our Knowledge And Experience Make Us The Premier Spray Foam Experts In South Louisiana