Blown Insulation - Cellulose
Quality Insulation Service In The New Orleans Area
Blown Insulation - Cellulose
If you need a blown cellulose insulation company in the Greater New Orleans area, RM LaPlace Insulation, LLC of LaPlace, LA is the company to call. We work with homeowners and builders/contractors to install blown cellulose insulation in both new and existing homes and structures.
Blown cellulose insulation has been around since the 1920's and consists predominantly of recovered or recycled newsprint and/or corrugated cardboard, treated with a fire retardant. Three main types of blow-in cellulose insulation are used in residential application: loose fill, stabilized, and wall-cavity spray. Blown Cellulose is thick, dense, and clumpy, with a consistency much like down feathers
Cellulose insulation can be used in both existing homes and new construction. It can be blown as loose fill insulation in attic cavities, dense packed into walls and floors, or wet spray for new construction that helps increase heat retention and has the potential to dampen noise levels.
Dense pack cellulose is used more commonly today for adding retrofit insulation. The dense packing into the wall cavities adds a thermal insulation while providing some level of sound proofing.
Wet spray cellulose has water added to it during the application process. The material has the same thermal and sound retardant properties as dense packing, according to the blog. Wet spray cellulose is almost always installed in new construction before the drywall is put up.
Blown-in insulation products are competing to bring improved performance per square inch and the least amount of settling over time to the insulation market. Blown-in insulation refers to blowing or spraying insulation product into wall cavities, attics, and floors. Methods vary depending on the form of insulation selected.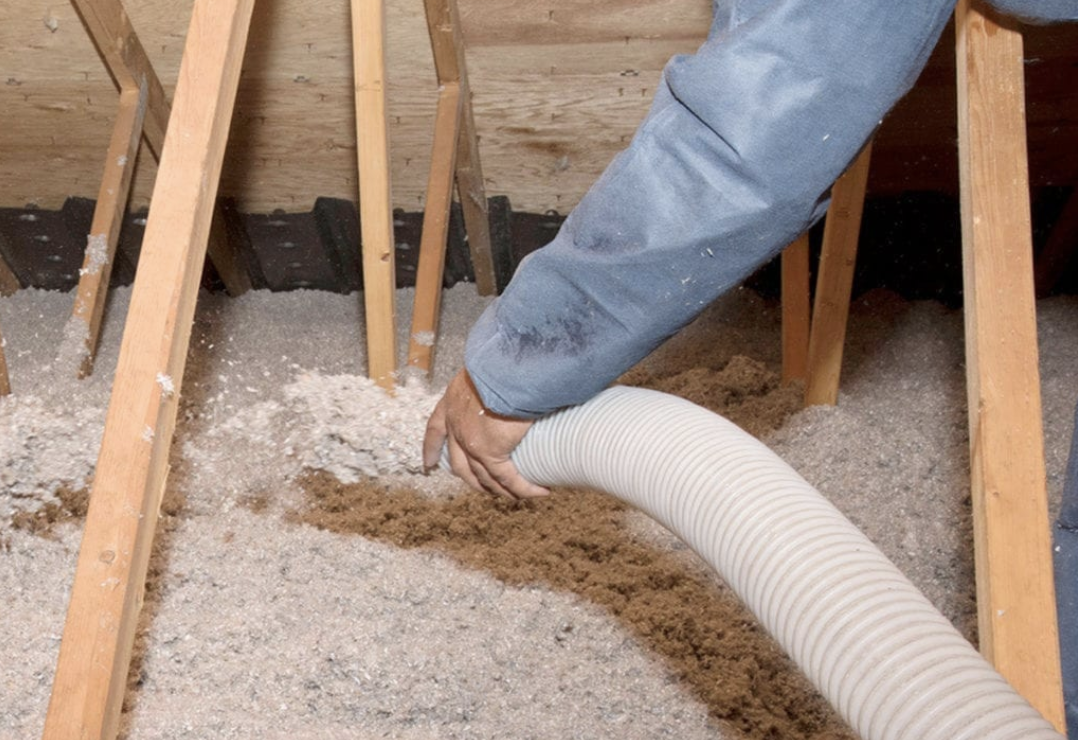 RM LaPlace Insulation, LLC's focus has always been on providing big-company value with small-business quality. We are a proud family-owned and operated business that provides home insulation services across the entire New Orleans metropolitan area. We provide services for attic insulation, wall insulation, garage door insulation, roof repair, insulation removal, and more.
Click On Any Of The Types Of Insulation For More Information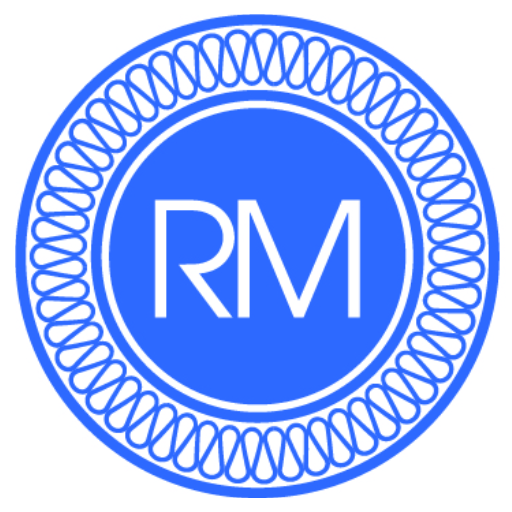 Call Today For A Free Quote
"Trusted And Referred For A Reason"
Our Expert Team ...
Can Help You Decide What Type Of Insulation Is Right For You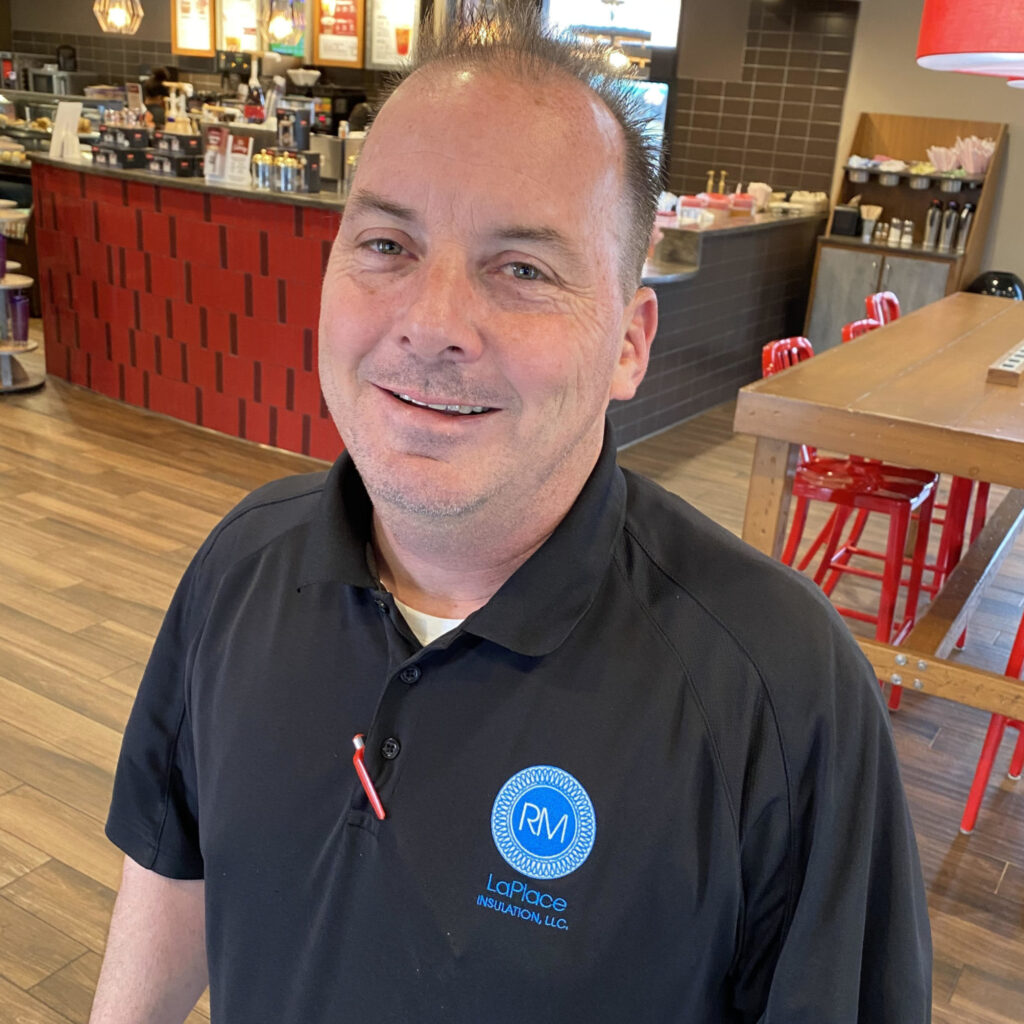 Robert LaPlace
Owner / Operator