Metal Building Insulation
Quality Insulation Service In The New Orleans Area
Metal Building Insulation
If you need a metal building insulation company in the Greater New Orleans area, RM LaPlace Insulation, LLC of LaPlace, LA is the company to call. We work with homeowners and builders/contractors to install in metal buildings insulation in both new and existing structures.
Metal Building applications
When it comes to spray foam insulation for metal buildings you have two options – open cell or closed cell foam insulation.
While most people think closed cell is the answer for insulating steel buildings with spray foam, the truth of that is really whether the walls are exposed or not. Open cell is a great air barrier if your walls will be enclosed, while closed cell is much sturdier for walls that will be exposed.
One reason people are wary of open cell is that there are some metal building spray insulation that absorb moisture. Those products wick moisture and hold it against the metal building which will lead to rust.
As long as your contractor is using premium products, you won't have to worry about those kinds of issues. For example, the open cell spray foam we use doesn't retain water.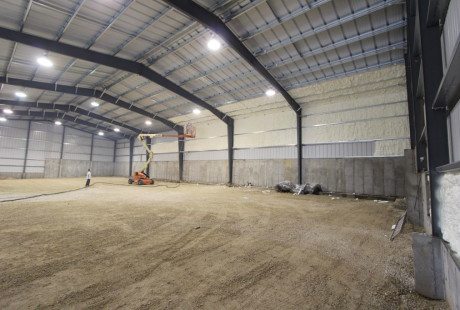 RM LaPlace Insulation, LLC's focus has always been on providing big-company value with small-business quality. We are a proud family-owned and operated business that provides home insulation services across the entire New Orleans metropolitan area. We provide services for professional and expert metal building insulation. Contact us today for a free quote.
Spray Foam Open/Closed Comparison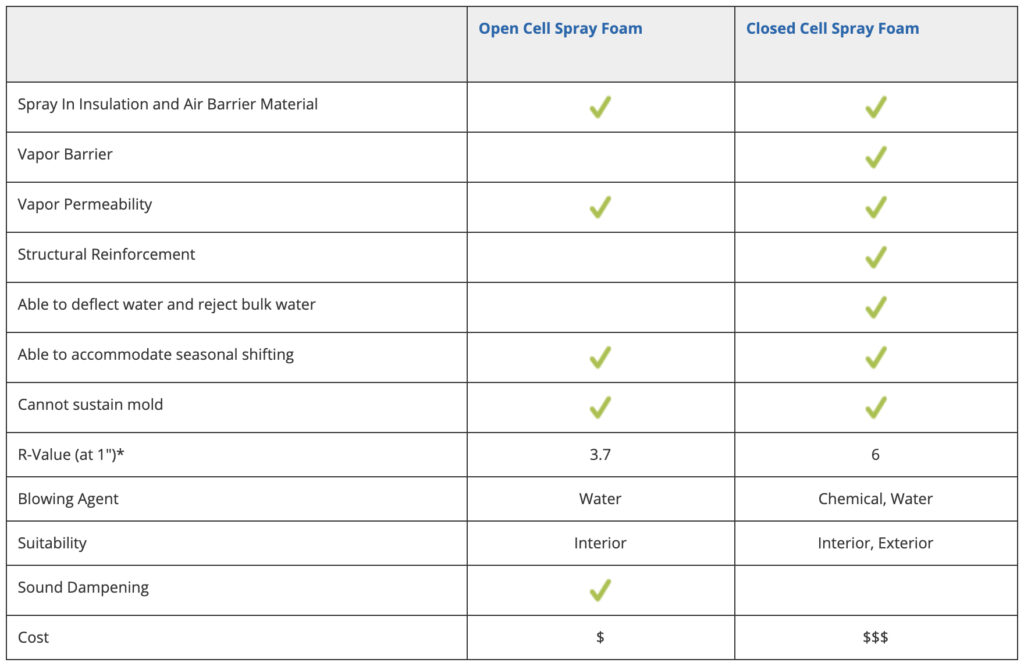 Click On Any Of The Types Of Insulation For More Information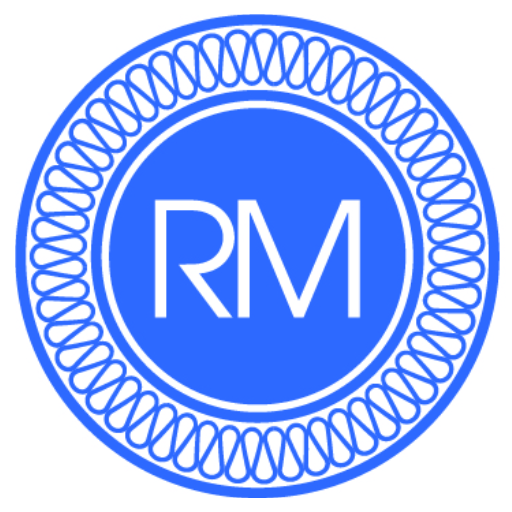 Call Today For A Free Quote
"Trusted And Referred For A Reason"
Our Expert Team ...
Can Help You Decide What Type Of Insulation Is Right For You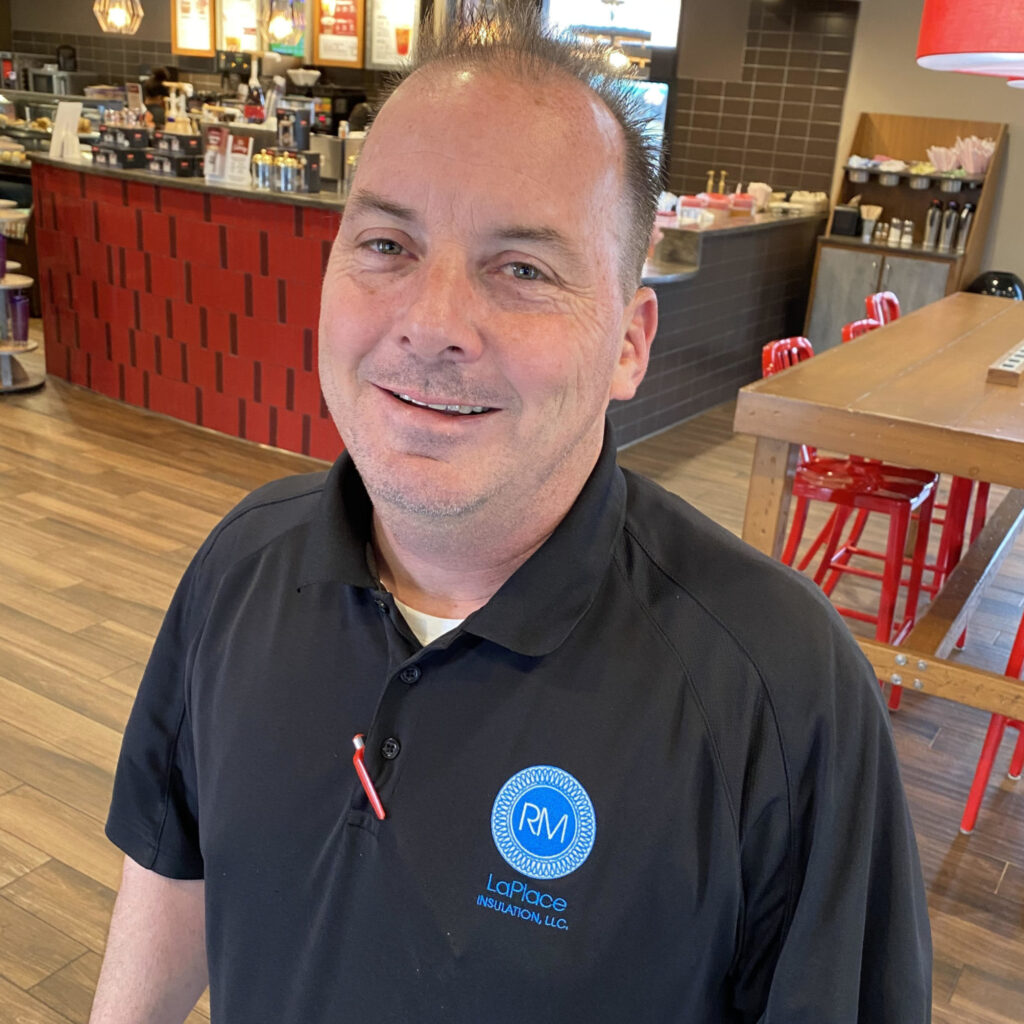 Robert LaPlace
Owner / Operator