Quality Insulation Service In The New Orleans Area
When it comes to your home, comfort is everything. How you approach your home's energy use and efficiency can be the key to living a happy, sustainable life.
RM LaPlace Insulation is proud to offer a number of services to help you save more on your monthly utility bills and accomplish energy independence.
No matter what your next residential project may be, we can help ensure that your energy use is both sustainable and beneficial to the goals that you have set. Let's get started on a greener approach as to how you use less energy in your home today!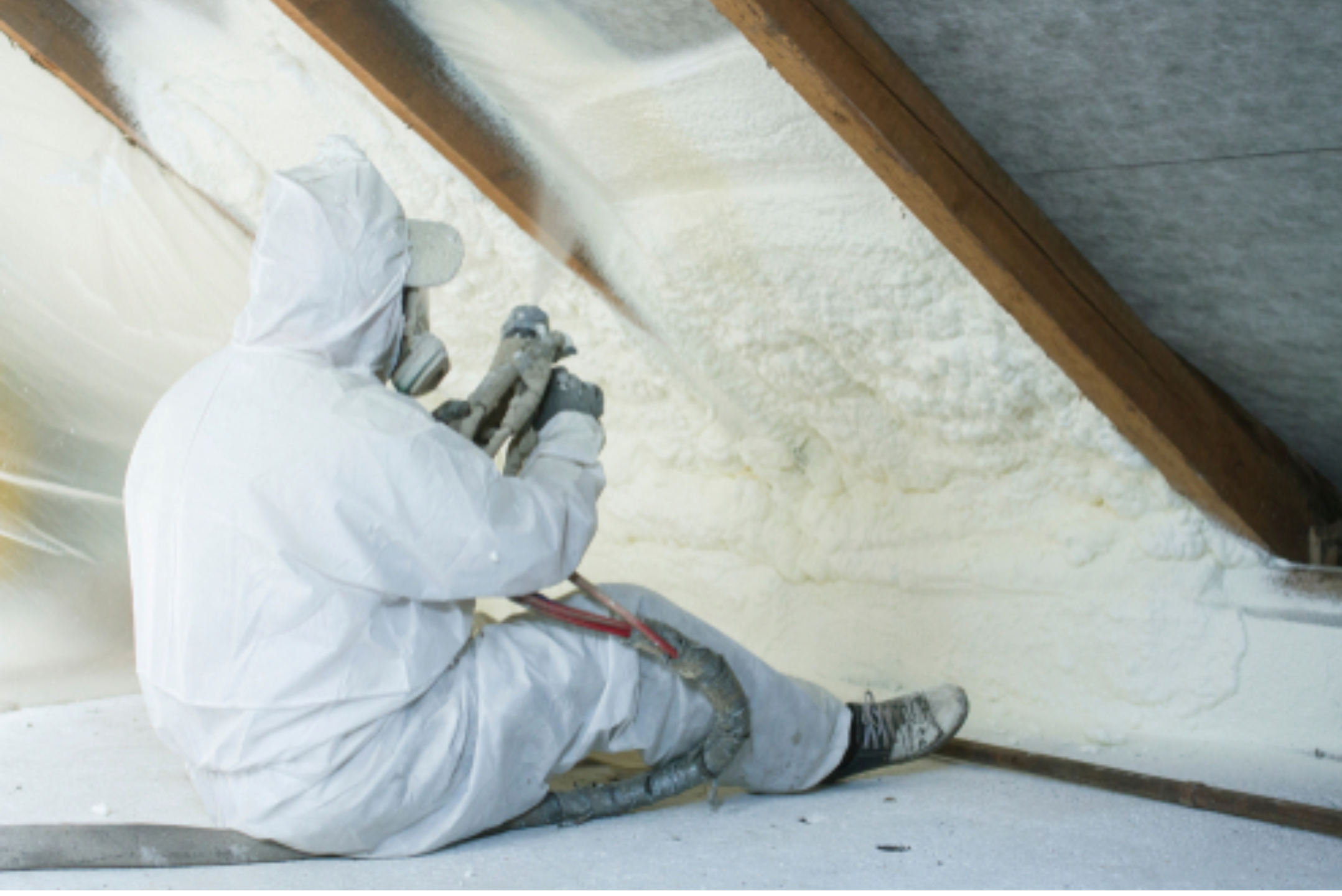 Click On Any Of The Types Of Insulation For More Information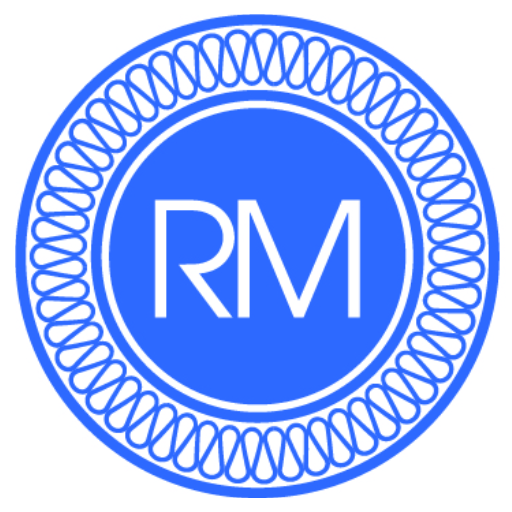 Call Today For A Free Quote
"Trusted And Referred For A Reason"
Our Expert Team ...
Can Help You Decide What Type Of Insulation Is Right For You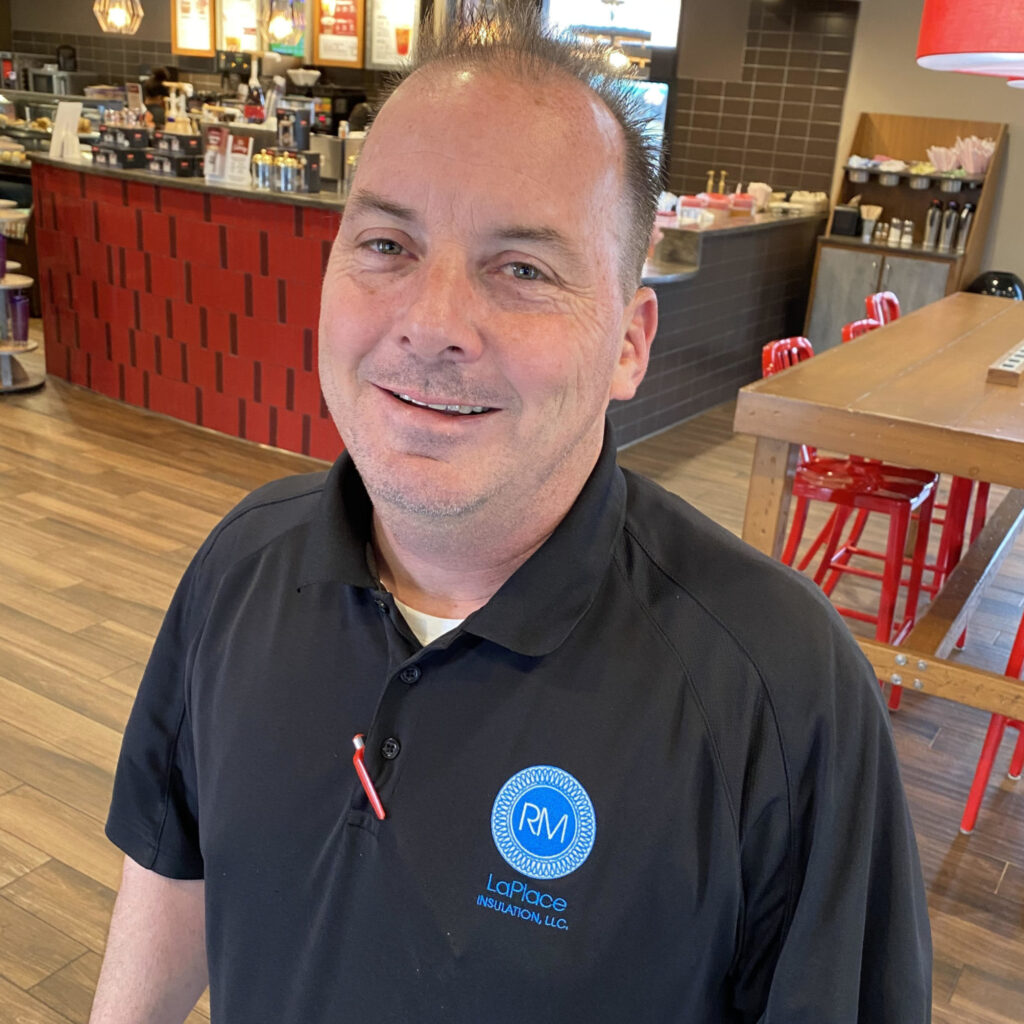 Robert LaPlace
Owner / Operator