Quality Insulation Service In The New Orleans Area
If you need a spray foam open cell insulation company in the Greater New Orleans area, RM LaPlace Insulation, LLC of LaPlace, LA is the company to call. We work with homeowners and builders/contractors to install spray foam open cell insulation in both new and existing homes and structures.
Closed cell spray foam exterior applications
Can be applied at very low temperatures (as low as 5oF)
Adds wall racking strength as well as impact resistance
Ideal for continuous insulation solutions
Lower vapor permeance (can be a Class II VDR)
Can reject bulk water (ideal for flood zones)
Higher tensile and bond strength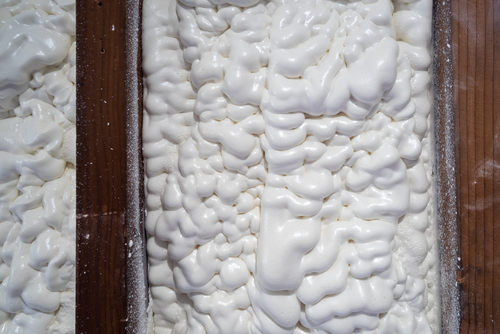 RM LaPlace Insulation, LLC's focus has always been on providing big-company value with small-business quality. We are a proud family-owned and operated business that provides home insulation services across the entire New Orleans metropolitan area. We provide services for attic insulation, wall insulation, garage door insulation, roof repair, insulation removal, and more.
Spray Foam Open/Closed Comparison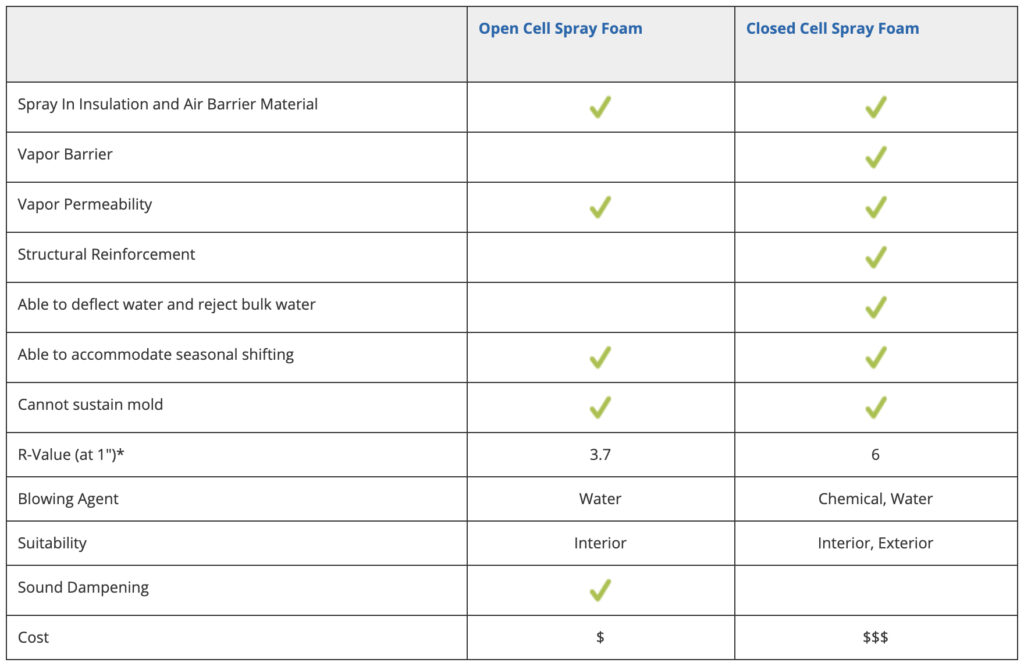 Click On Any Of The Types Of Insulation For More Information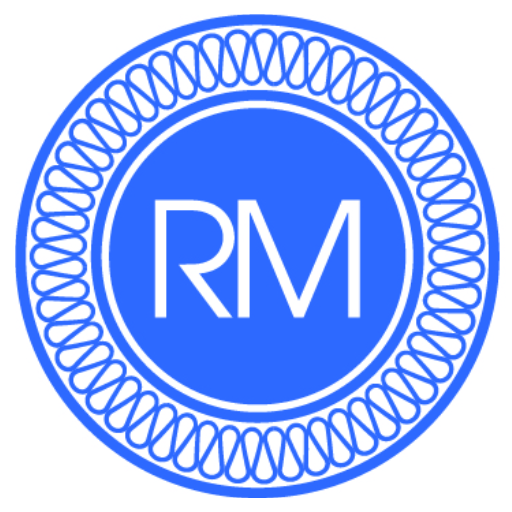 Call Today For A Free Quote
"Trusted And Referred For A Reason"
Our Expert Team ...
Can Help You Decide What Type Of Insulation Is Right For You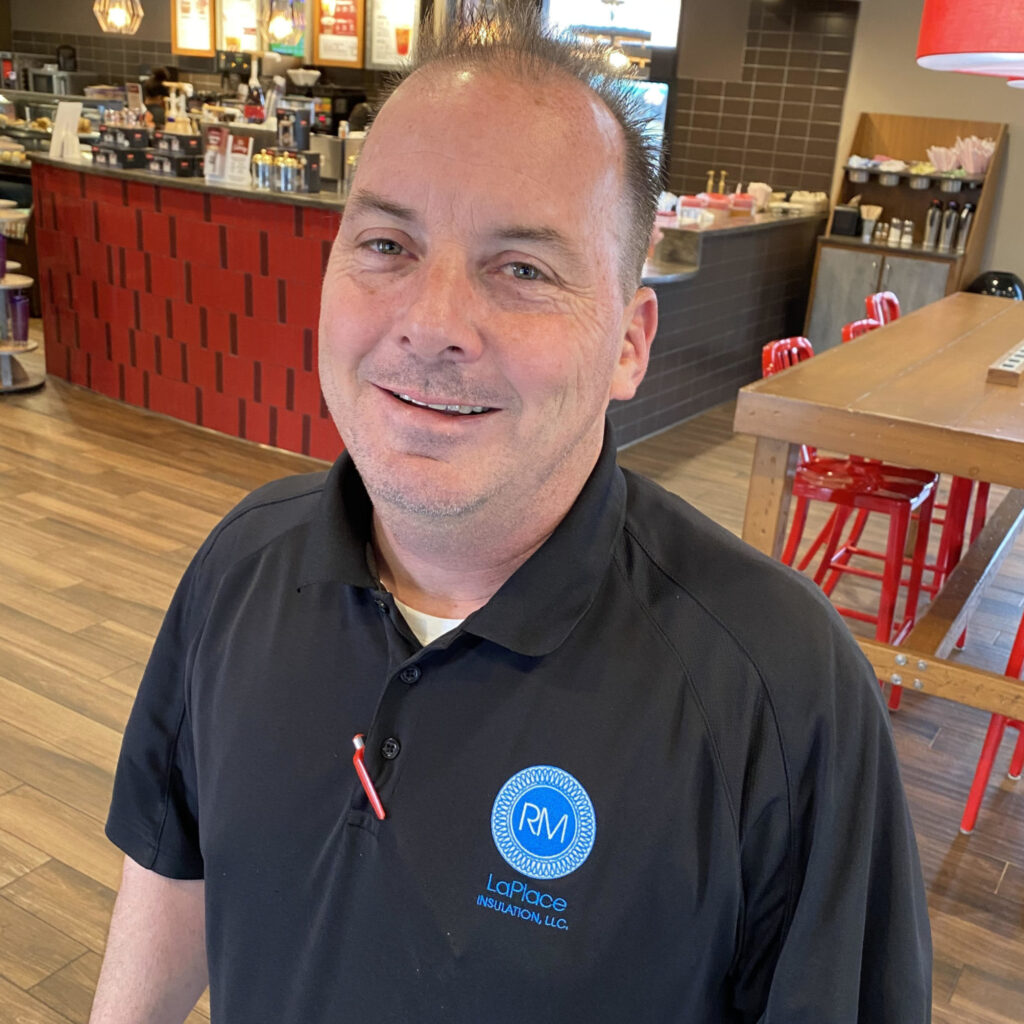 Robert LaPlace
Owner / Operator