Quality Insulation Service In The New Orleans Area
If you need a batt insulation company in the Greater New Orleans area, RM LaPlace Insulation, LLC of LaPlace, LA is the company to call. We work with homeowners and builders/contractors to install fiberglass batt insulation in both new and existing homes.
Batt insulation can help:
Reduce your utility bills and maximize the energy efficiency of your home or building
Make your home or building more comfortable year round
Reduce noises from outside and also from inside your home or building between different rooms and levels
Improve the performance of your air conditioner and furnace
Protect against air and moisture infiltration (and help eliminate mold growth)
Contribute to a healthier environment
RM LaPlace Insulation, LLC uses fiberglass batts for retrofit (re-insulation) and new construction projects. We have experience with both commercial and residential projects and can install batt insulation in walls, attics, crawl spaces and basements.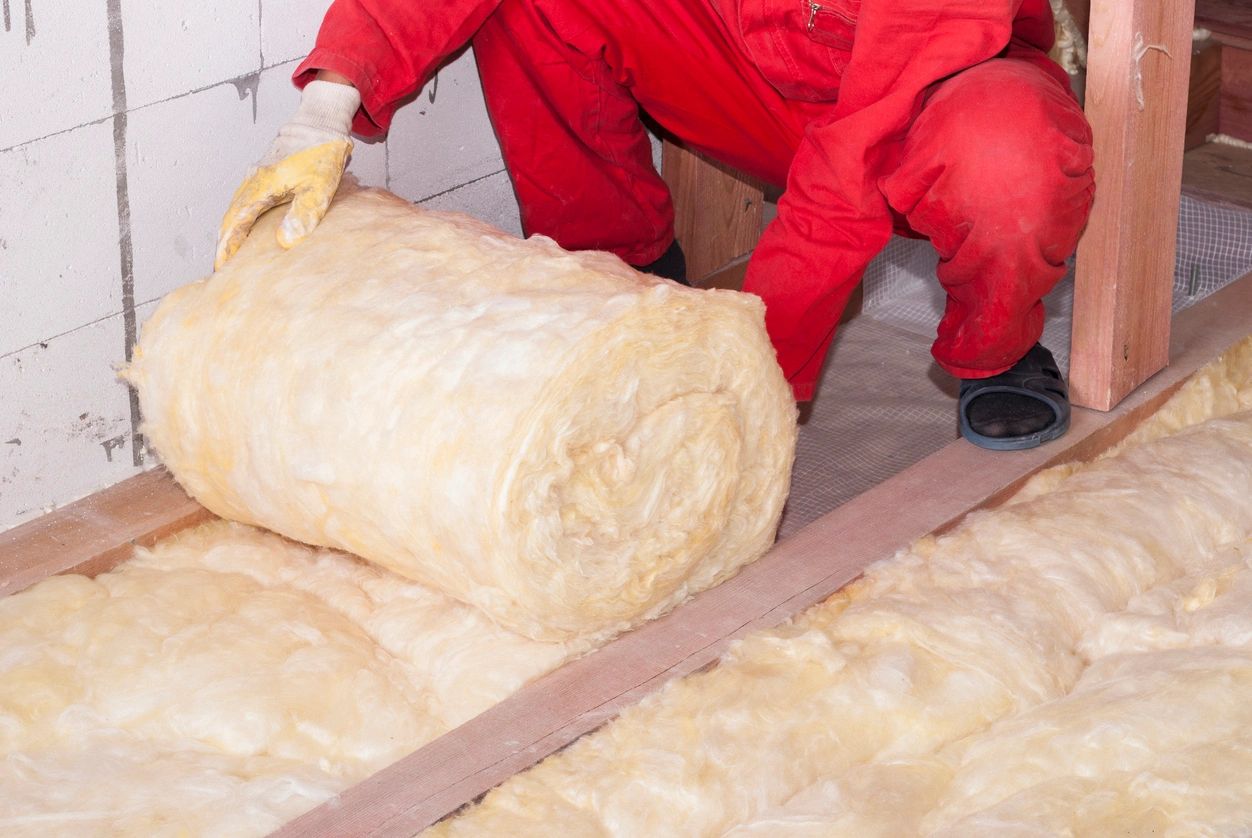 Click On Any Of The Types Of Insulation For More Information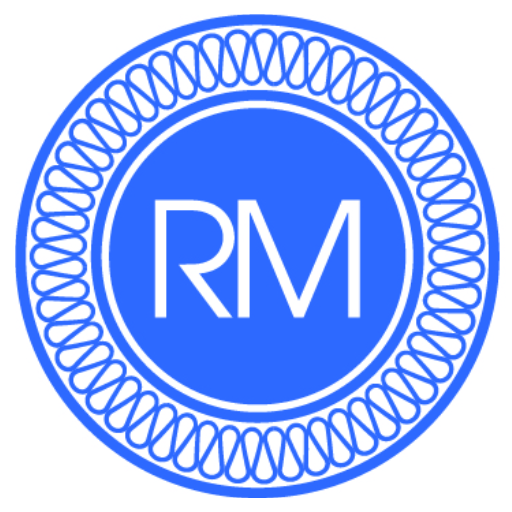 Call Today For A Free Quote
"Trusted And Referred For A Reason"
Our Expert Team ...
Can Help You Decide What Type Of Insulation Is Right For You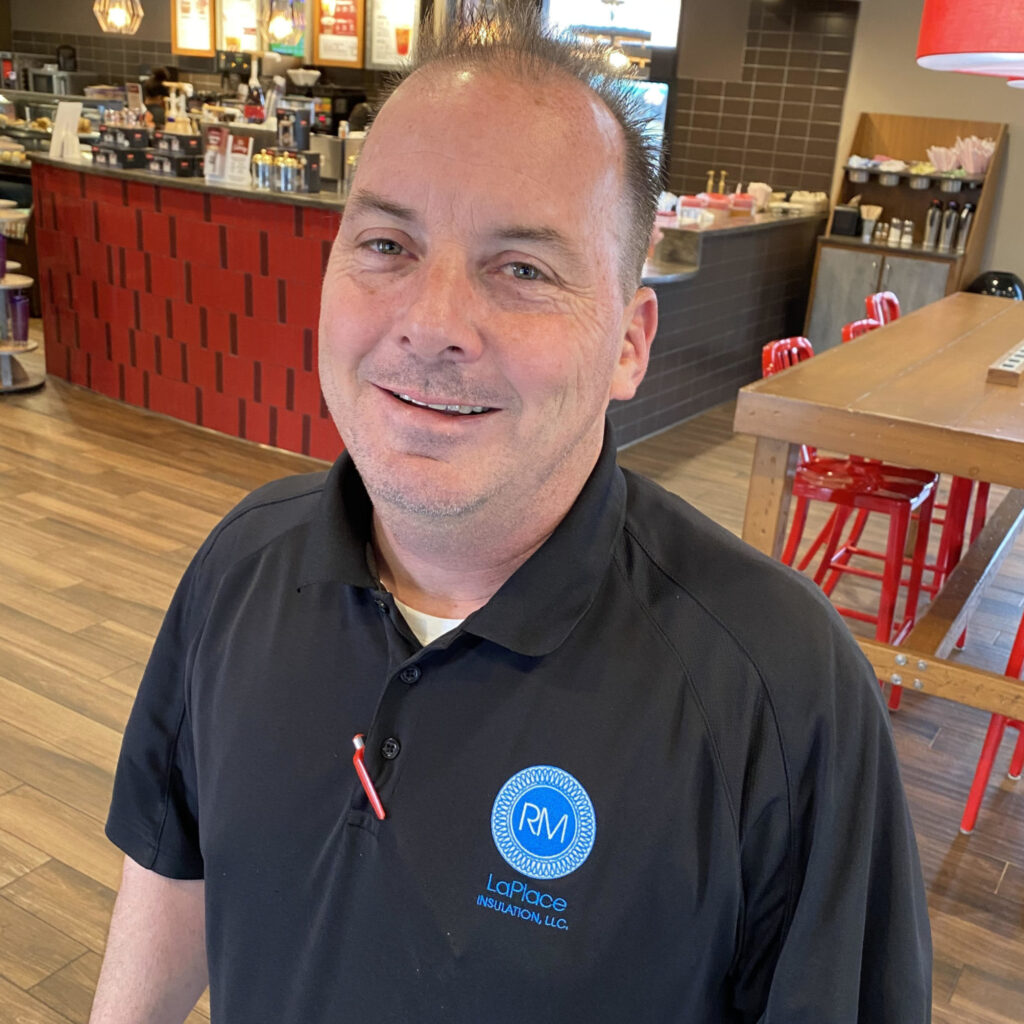 Robert LaPlace
Owner / Operator