Quality Insulation Service In The New Orleans Area
R means resistance to heat flow. The higher the R-value, the greater the insulating power. Compare insulation R-values before you buy.
There are other factors to consider. The amount of insulation you need depends mainly on the climate you live in.
Also, your fuel savings from insulation will depend upon the climate, the type and size of your house, the amount of insulation already in your house, and your fuel use patterns and family size.
If you buy too much insulation, it will cost you more than what you'll save on fuel. To get the marked R-value, it is essential that this insulation be installed properly.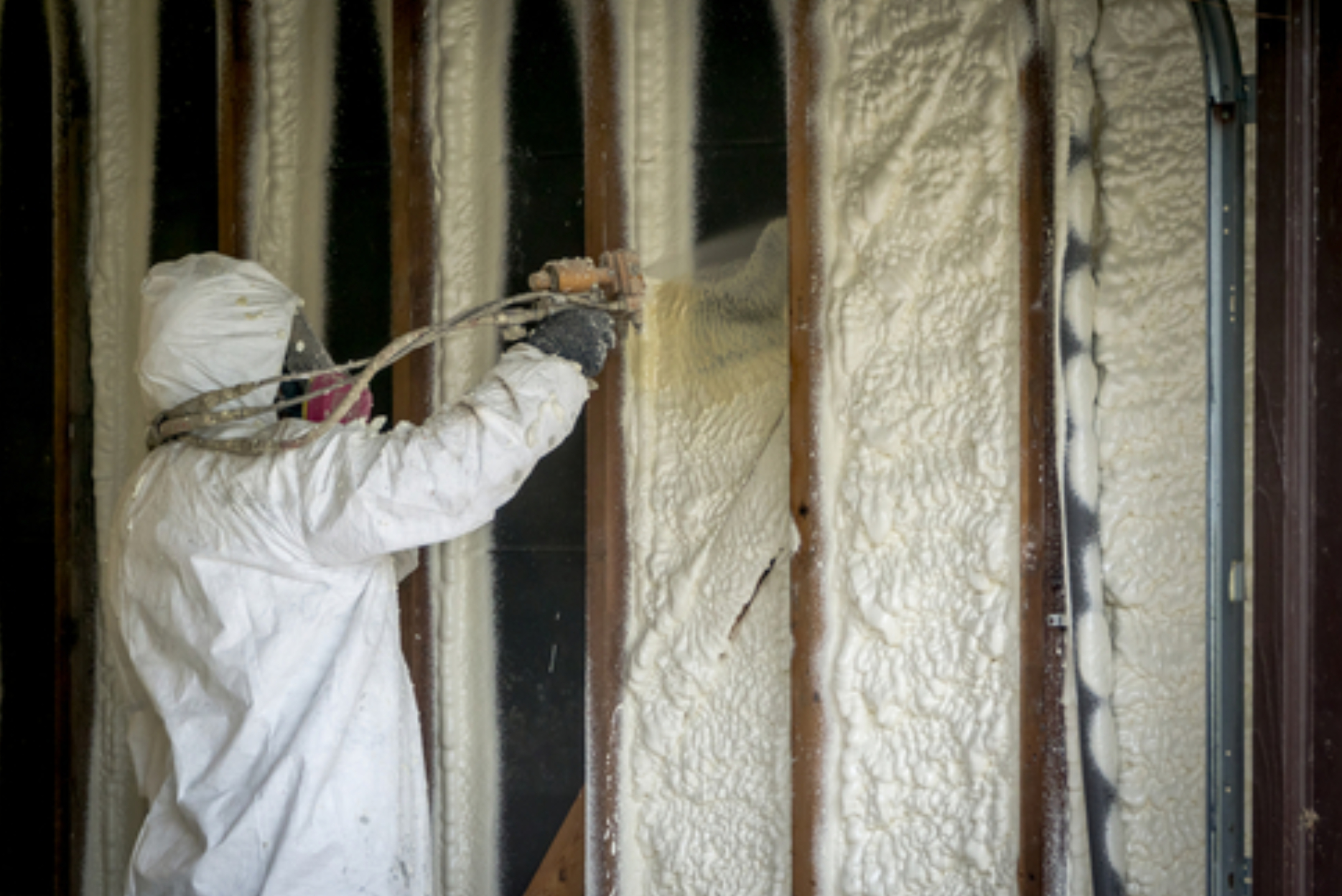 RM LaPlace Insulation, LLC's focus has always been on providing big-company value with small-business quality. We are a proud family-owned and operated business that provides home insulation services across the entire New Orleans metropolitan area. We provide services for attic insulation, wall insulation, garage door insulation, roof repair, insulation removal, and more.
The Chart Below Shows The Difference In R-Value In Spray Foam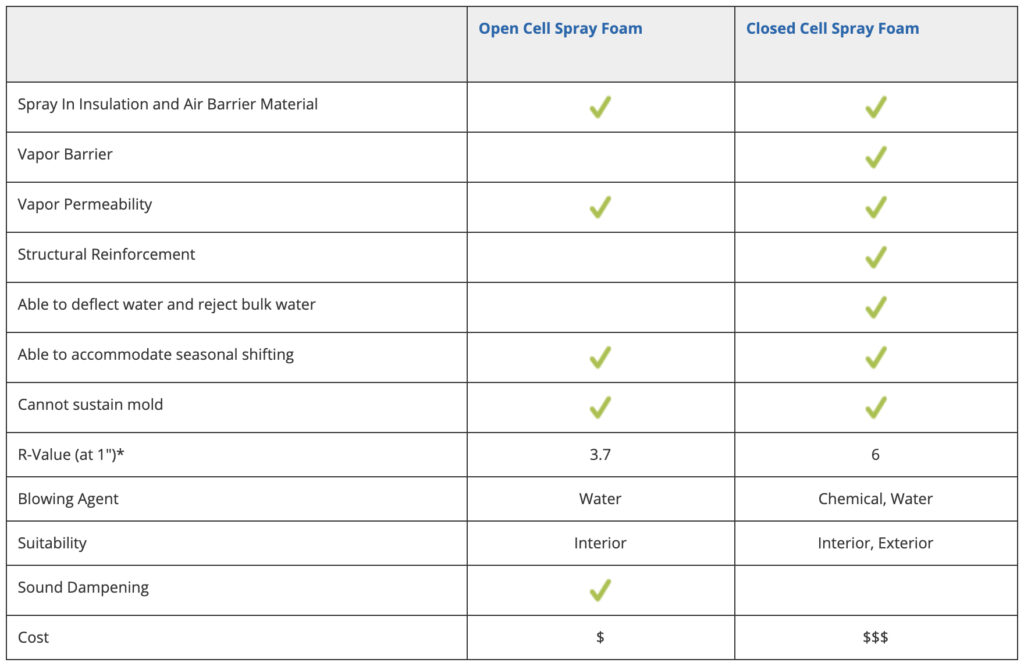 Click On Any Of The Types Of Insulation For More Information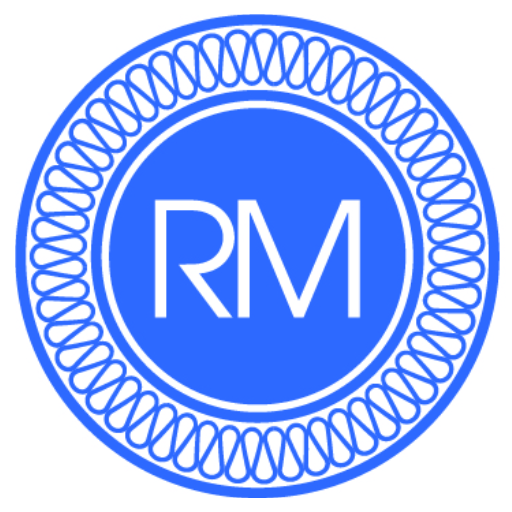 Call Today For A Free Quote
"Trusted And Referred For A Reason"
Our Expert Team ...
Can Help You Decide What Type Of Insulation Is Right For You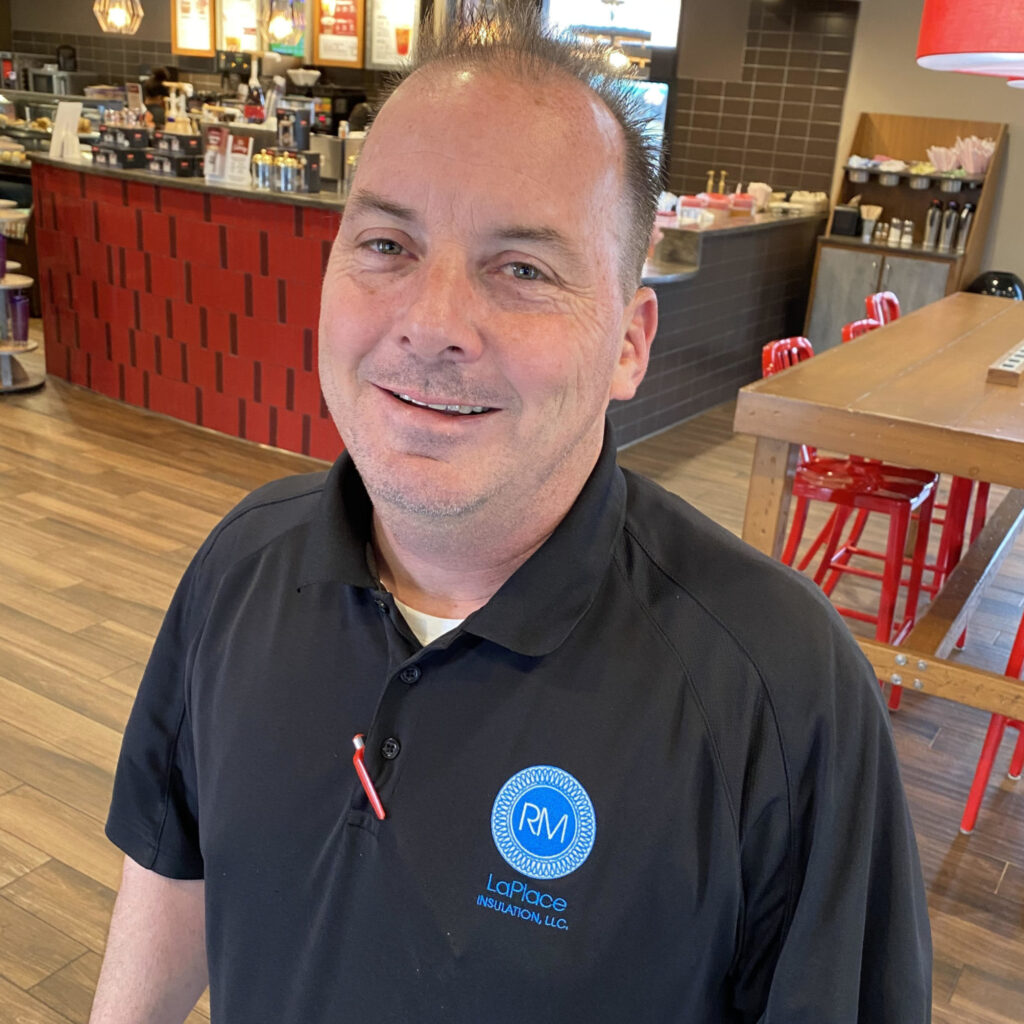 Robert LaPlace
Owner / Operator